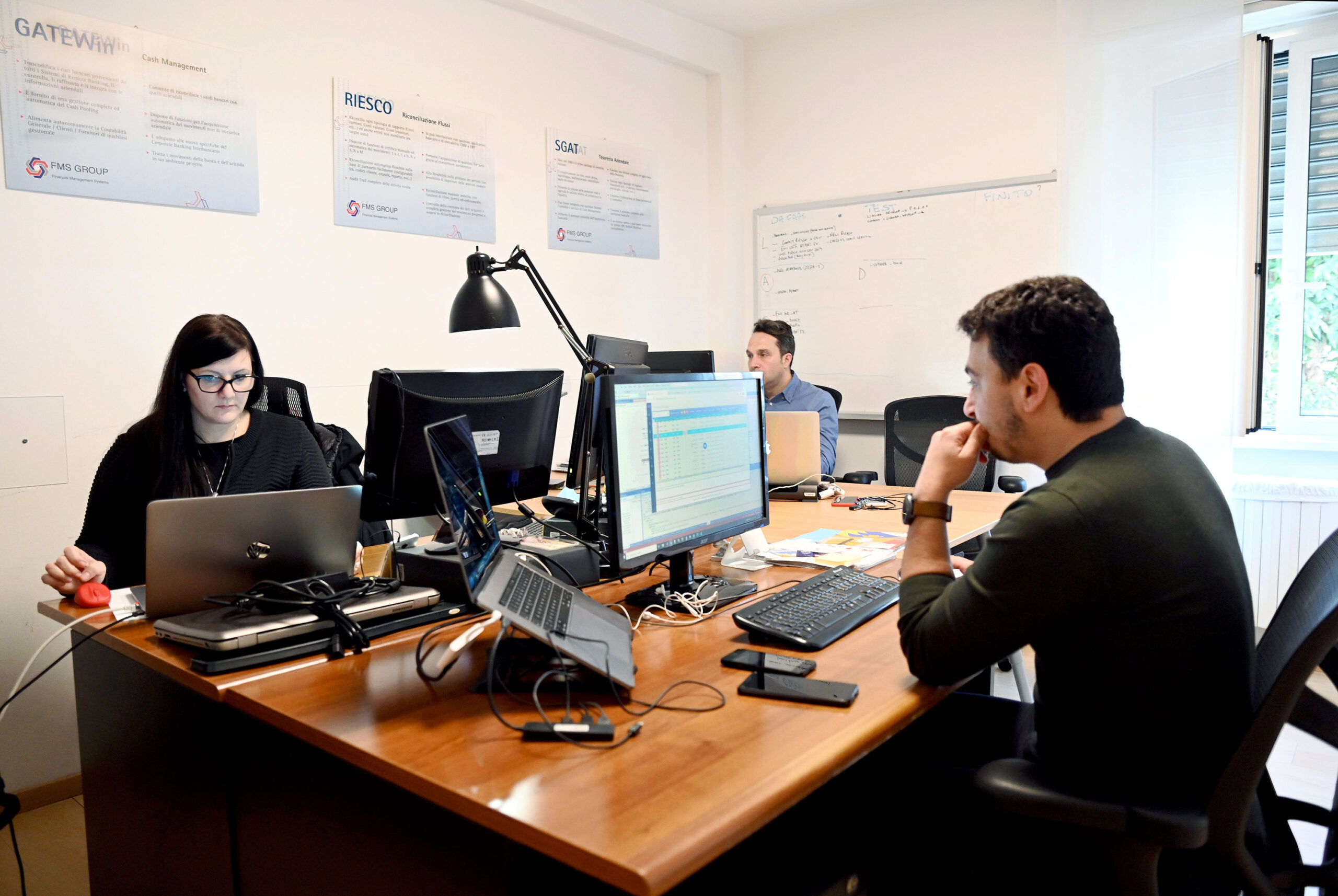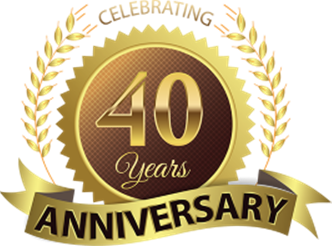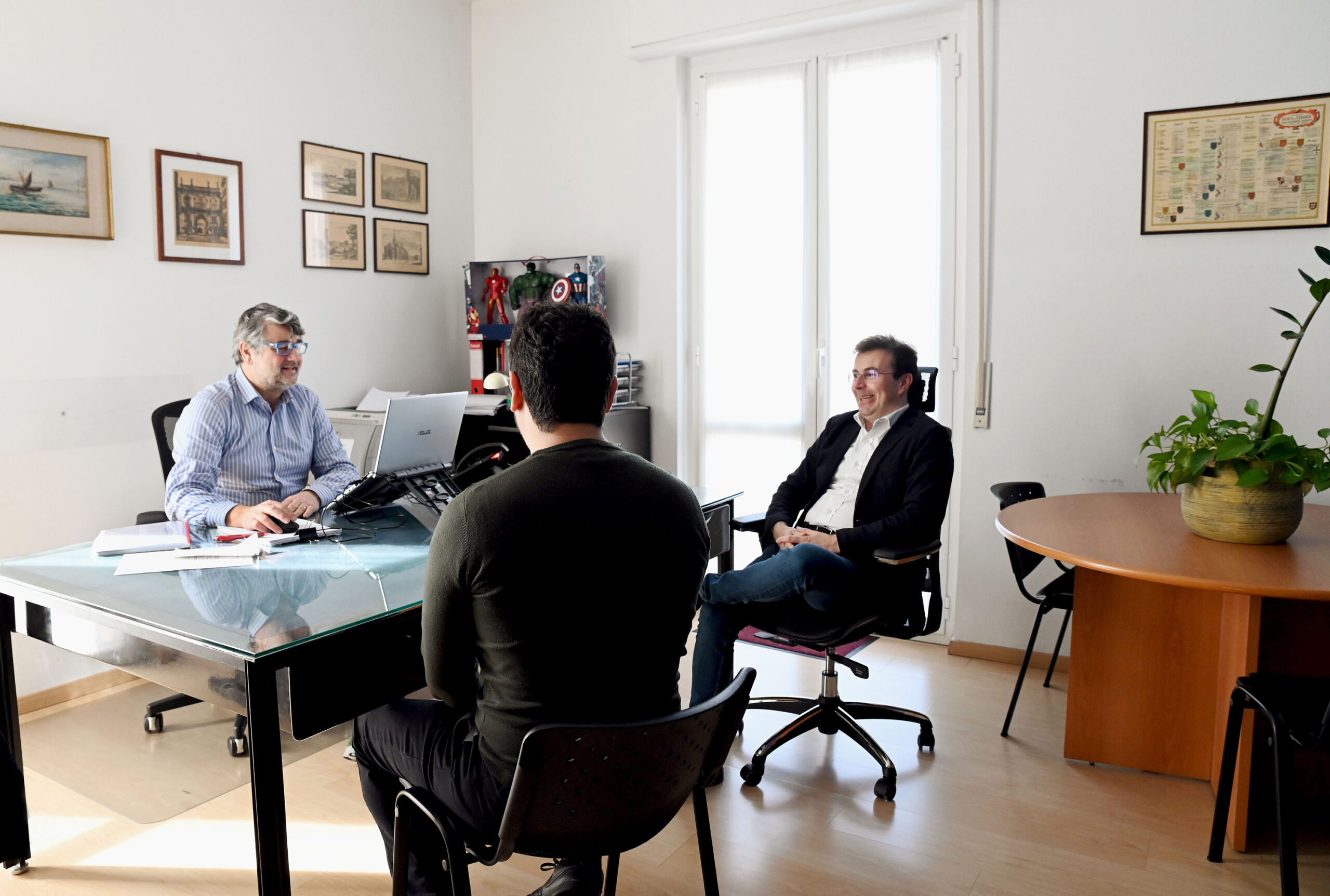 40 years of experience.
FMS Group is a Fintech who works, since 1980 both for banks and companies developing a unique know how about the relationship between these two «worlds».
We aim at a high level of innovation following both technological and International Cash Management developments.
We invest in R&S over 15 of turnover to maintain a high level of innovation in our products.
FMSGroup staff is extremlely competent on Tresury Cash management, Collections payments and Reconciliations issues.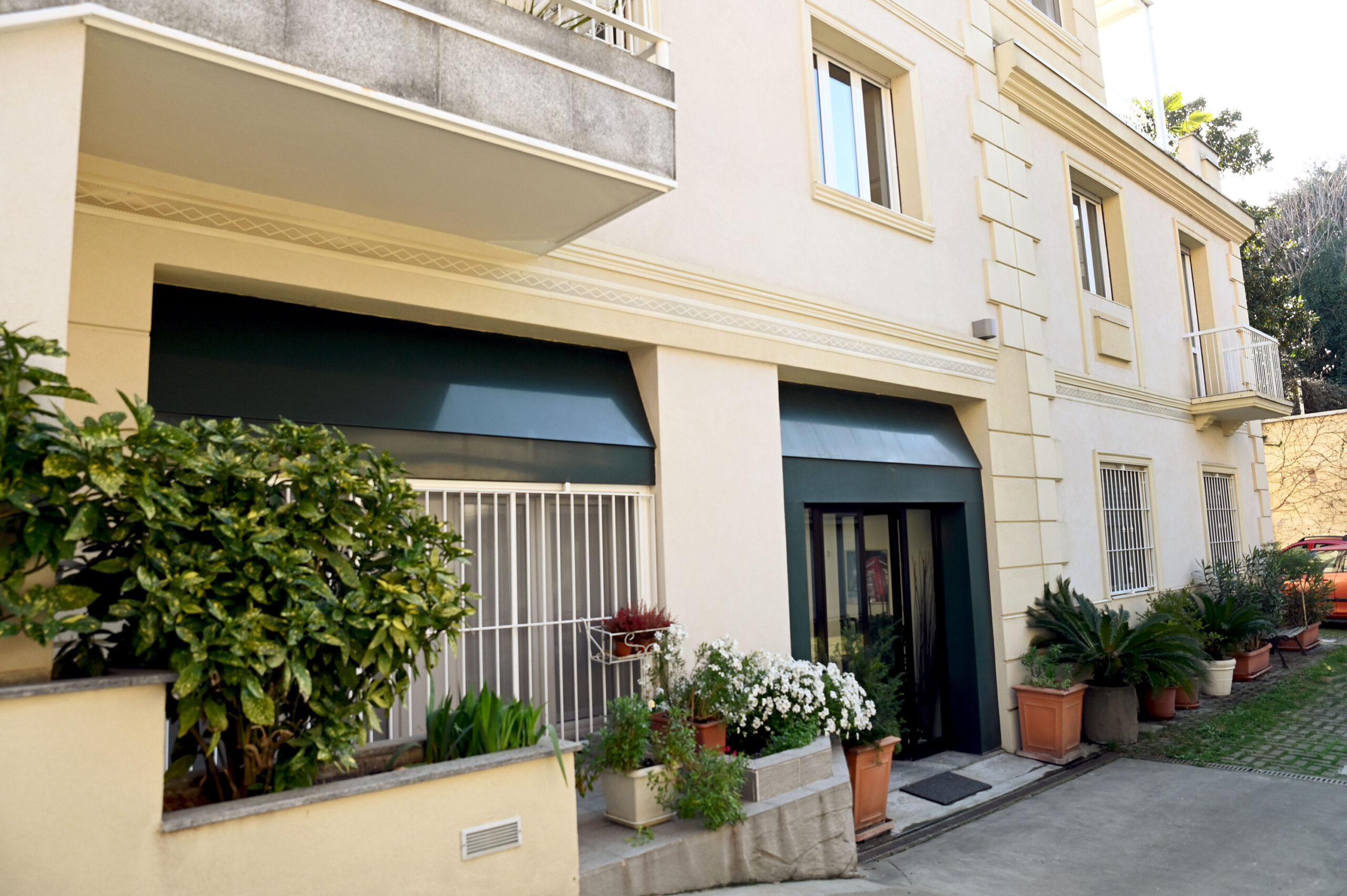 FMS Group – Via Moncalvo, 62 20146 – Milano – Tel (+39) 02 48022567
Codice univoco T9K4ZHO – P.IVA 05824510159 – mail: info@fmsgroup.it